New Clients Get a Week Free
For the first month of training, new clients will pay for four weeks of training and get the 5th week free. Schedule your consultation now at 303-860-7131.
Personal Trainer, Boot Camps, and Weight Loss Training in Denver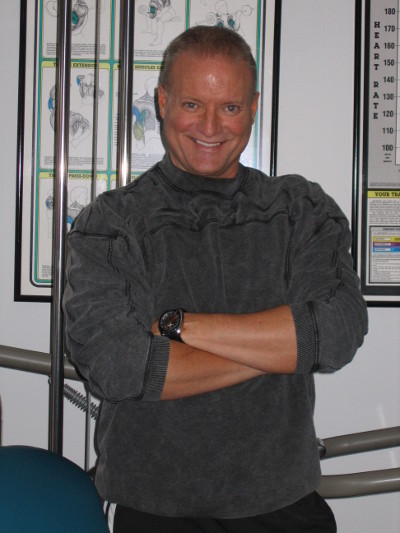 One of Denver's most well known personal trainers, Rick Gusler embodies more than 20 years of experience training hundreds of Coloradans. Rick's triple-punch technique integrates cardiovascular training, nutritional counseling, and weight training. This proven, winning combination has gained Rick numerous awards and recognition for training in the Denver-Metro and Front Range regions of Colorado. Gusler Body Sculpting Fitness Center provides private and personal, one-on-one workout sessions with the goal of complete and balanced wellness. If you're looking to reduce weight, build muscle or learn how to become a healthier individual, contact us today.
Gusler Body Sculpting Fitness Center, LLC
459 Acoma Street · Denver, Colorado 80204 · 303-860-7131
Hours: Monday-Friday: 7-12, 4-9 · Saturday: 7-12 · Sunday: Closed